By: Heather

April 16, 2015

"I have been coming to skate castle since I was a young girl, It is an amazing thing to watch your children learn how to skate at a place where I spent every Sunday with my family. It's great that your still going strong....Thank You for being a continued safe place for Great Family Fun!!!"

By: Emily
Jan 01, 2010   
"I love coming here to skate with my friends."
By: Jennifer K
Nov 17, 2009  
"Great skates and staff went out of their way to accomidate us!"
By: June
Mar 16, 2009   
"love it! lol"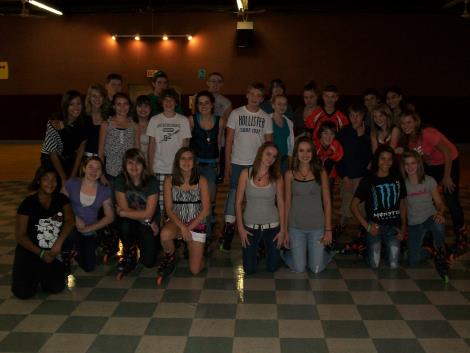 Skate Castle INC

                      "We're All About Family!"