Family owned and operated since 1985, Skate Castle Inc of Butler, PA is a family friendly indoor rink.  Skate Castle Inc. with our state of the art maple skating floor with center beginners section, will be  CLOSED

from June 6th thru August 31st, 2015!  We reopen September 4th, 2015!

Welcome to www.skatecastleinc.com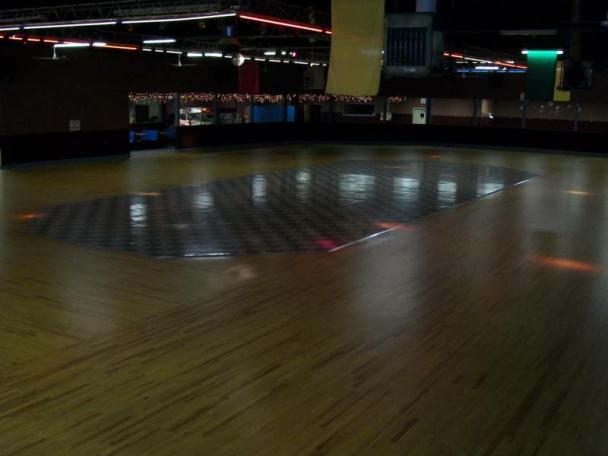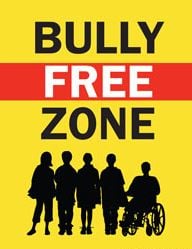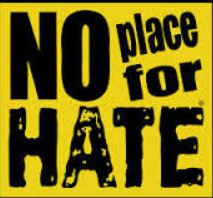 Skate Castle INC

                                                       "We're All About Family!"